BRANDING, ADVERTISING, DESIGN
Your One Stop Shop
For all your marketing, advertising, strategy, research, graphic design, website design work, this is your one stop shop.
Ray Brown's experience expands over two decades of building brands, projects, ideas, marketing material, business cards, websites, best ways to marketing and advertising our products and services.
Wisdom is Core Competence
Ray Brown has the knowledge, and know hows to get things done the right way,
because he has done tremendous amounts of research, tested what works, what doesn't,
and have a proven track records of millions of followers to his projects.
Website Traffic
Browse the plans that best meet your needs to get high quality website traffic at affordable prices, from one of the largest traffic networks.
Graphic Design
Get proposals, marketing material, logos, pitch decks all designed for your company at affordable prices.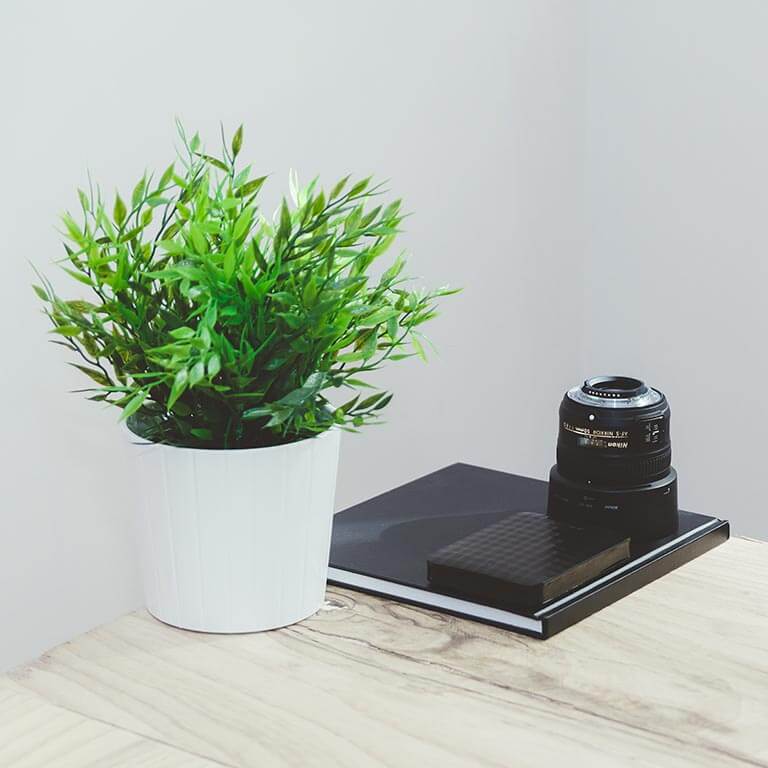 Website Development
Get your website done in three days. We can build for any industry, the sites are secure, fast loading, mobile friendly, and beautiful looking. All websites are built on WordPress.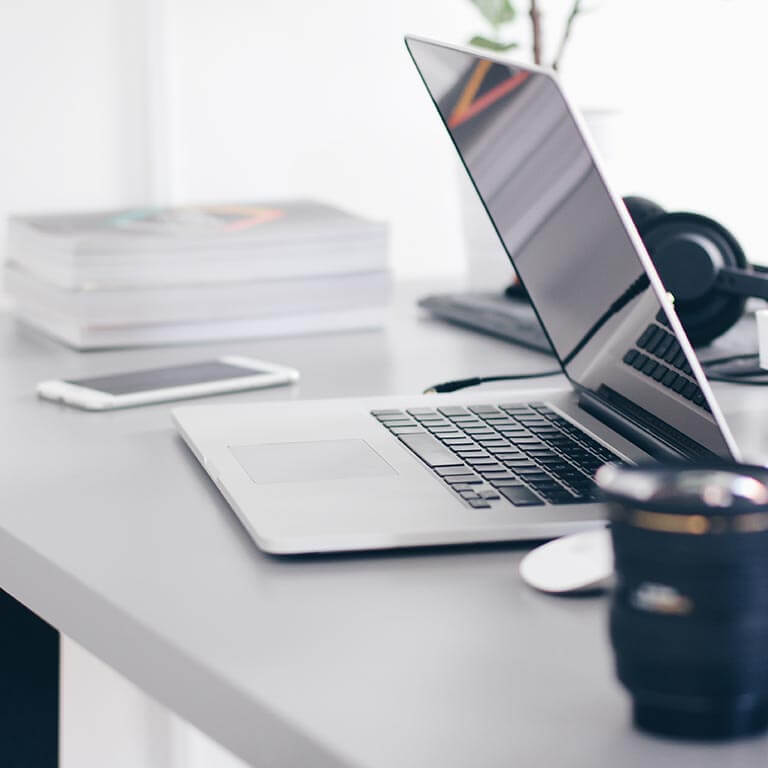 Branding/Strategy
Before you launch your product, you have to make sure that you've done the research on your market, and your competition. This valuable step can make you successful, or crash your idea before you get going.